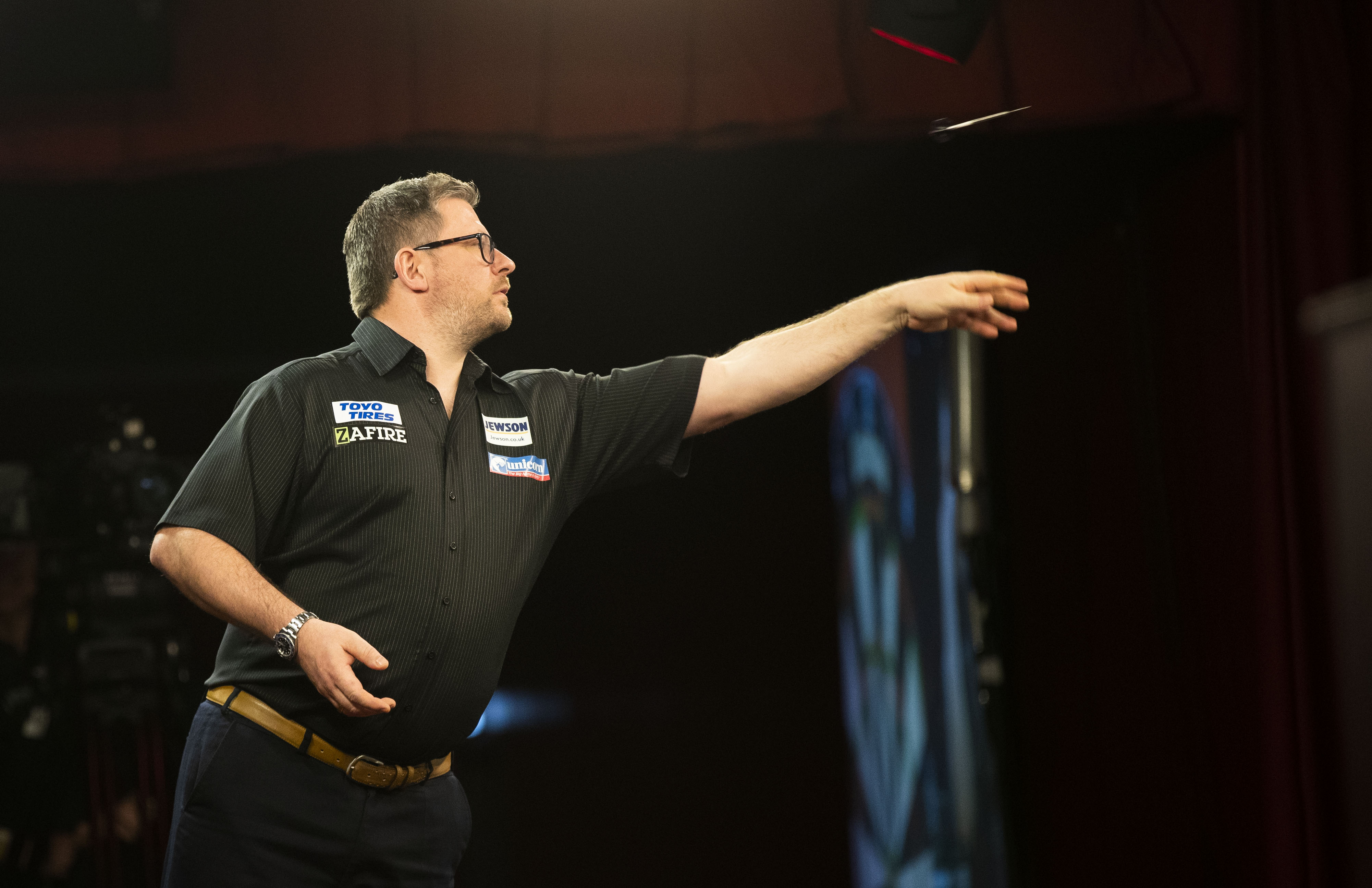 JAMES WADE admitted that he's "winning in life" after signing a contract with Unicorn which will take him past 20 years with the top darts firm.
The Aldershot hotshot has rediscovered his very best form over the past couple of years and has qualified for the Premier League finals and World Cup for England. 
But Wade, 39, kicked off his busy schedule by signing on the dotted line for Unicorn for another five years, having first joined the team back in 2004.
He said: "I'm winning in life, and I believe I've got loads more major titles left in me. I've never reached what I know I'm capable of, but there's a lot more in the tank.
Read more