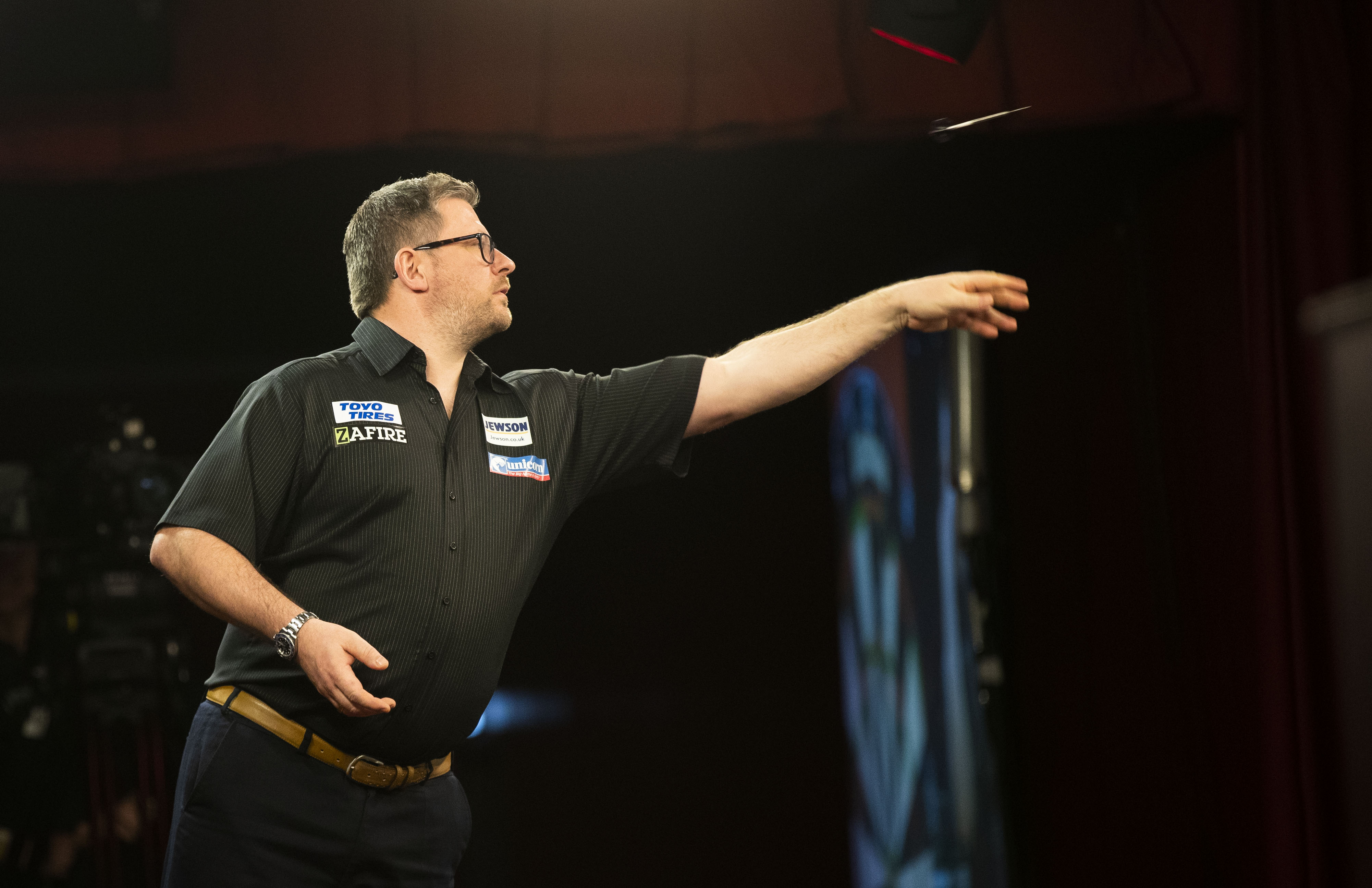 JAMES WADE admitted that he's "winning in life" after signing a contract with Unicorn which will take him past 20 years with the top darts firm.
The Aldershot hotshot has rediscovered his very best form over the past couple of years and has qualified for the Premier League finals and World Cup for England. 
But Wade, 39, kicked off his busy schedule by signing on the dotted line for Unicorn for another five years, having first joined the team back in 2004.
He said: "I'm winning in life, and I believe I've got loads more major titles left in me. I've never reached what I know I'm capable of, but there's a lot more in the tank.
"I don't think people understand totally the importance of having consistent and solid backing from the people around you. 
"I joined Unicorn back in the early 2000s and they have been solidly behind me since then through thick and thin. It's vital to have that security. 
"They are a great team, absolute gentlemen and can't do enough to make sure I'm happy and the products are all top draw.
"Loyalty doesn't really exist in sport nowadays which is a shame. But Unicorn and I have had total loyalty for a long time now. 
"Longevity in any sport is also not seen anymore. I've shown that I can stick around in a tough sport and Unicorn have played a huge part in that. 
"It just goes to show that if you stick at what you're good at with the right team around you, it's possible to stay successful.
"It's amazing to think that the new deal with Unicorn will take me past the 22- year mark with them. But long may it continue, it's been a brilliant partnership with brilliant people."
Wade takes part in the Premier League finals at the Mercedes-Benz Arena, Berlin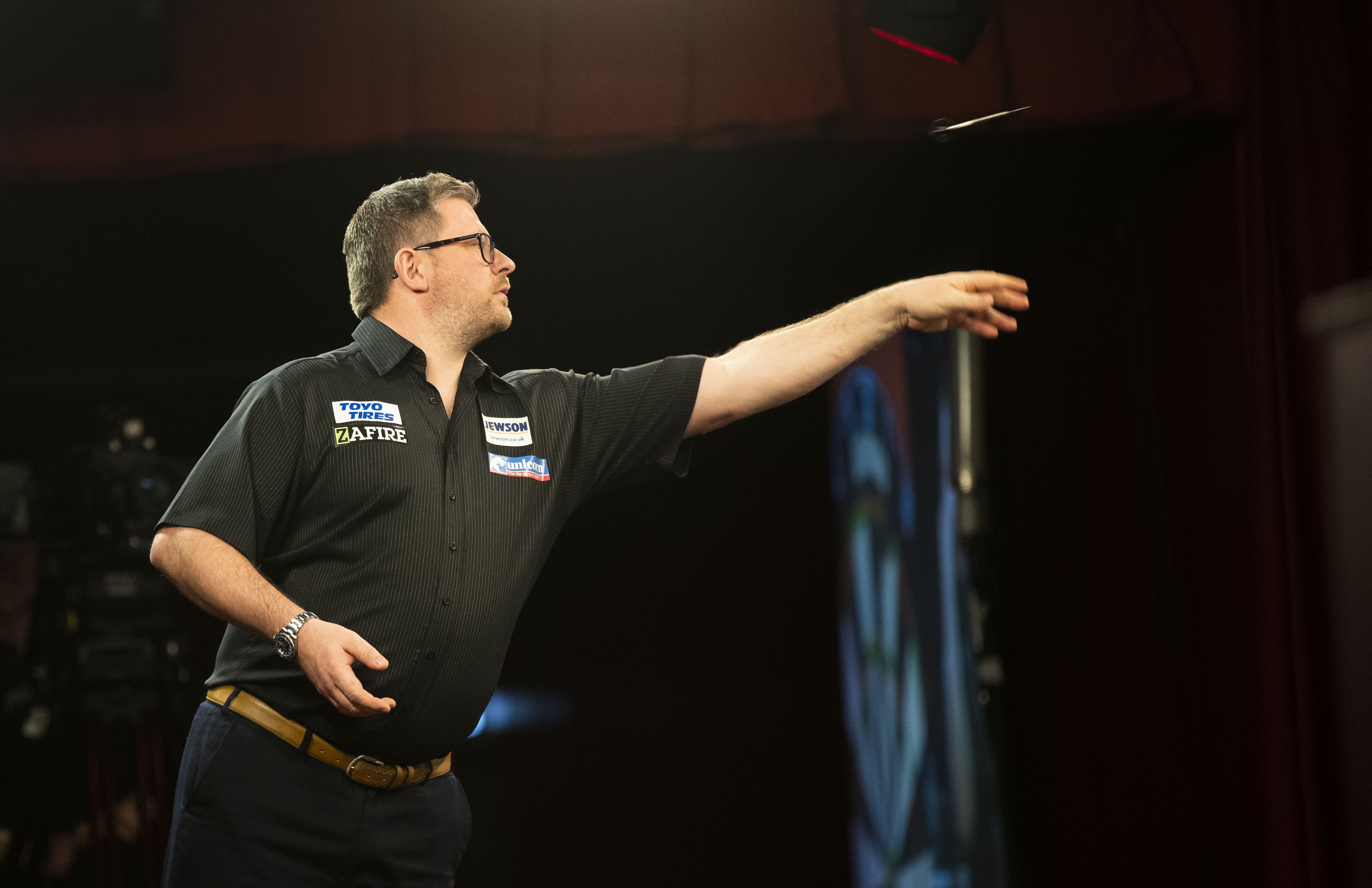 on June 13 - ironically 13 years after he first won the title. He will face Michael van Gerwen in a tough semi-final.
He added: "I've won the Premier League once, back in 2009, and it's only certain other people who don't think I can do it again.
"I always think I can win it – it just depends which mindset I've got when I turn up – and I've been a lot more stable with my personality, on and off the board, in the last six months, which is always a good sign.
"If I can be less up-and-down, and maintain a consistent level of ability, I'm hard to beat.
"Ten years ago I was on stage when Phil (Taylor) hit those twin nine-darters in the Premier League play-off final, and I like to think it's a testament to my ability, stubbornness and me being pig-headed, but I know I've still got my best stuff to come.
"I've been proving people wrong for 10 to 15 years. I will continue to do it for as long as I want to do it."
Story by Phil Lanning