If you follow PowerGlide on social media, you may have noticed some we went to see some of the world's best snooker players in action!
The English Open kicked off yesterday at the K2 Centre in Crawley and it was a pleasure to watch Ronnie O'Sullivan, Neil Robertson and Mark Williams strut their stuff and show why they are some of the finest players in the world, despite their lack of a PowerGlide cue!
Defending champion O'Sullivan made light work of his opponent Kurt Maflin despite losing the first frame whilst Robertson and Williams also progressed with relative ease winning 4-2 and 4-1 respectively.
O'Sullivan seemed as though he was in no mood to waste any time, and his comments after the match may have confirmed that suspicion, as he patrolled the table with purpose, rarely making any mistakes and showing flashes of the brilliance that endear him to so many.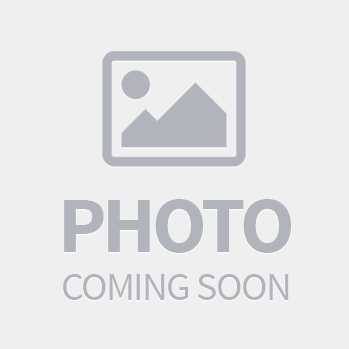 Getting to see some legends of the snooker game was a treat, but for any fans attending the English Open this year, make sure you buy yourself a programme and turn to the back cover. There you will see our advert for 20% all PowerGlide products with the code: B35988MU
This offer only extends until 12 November 2018 so act fast!
Instagram: @Powerglide147
Facebook: @Powerglide
Twitter: @PowerglideCues