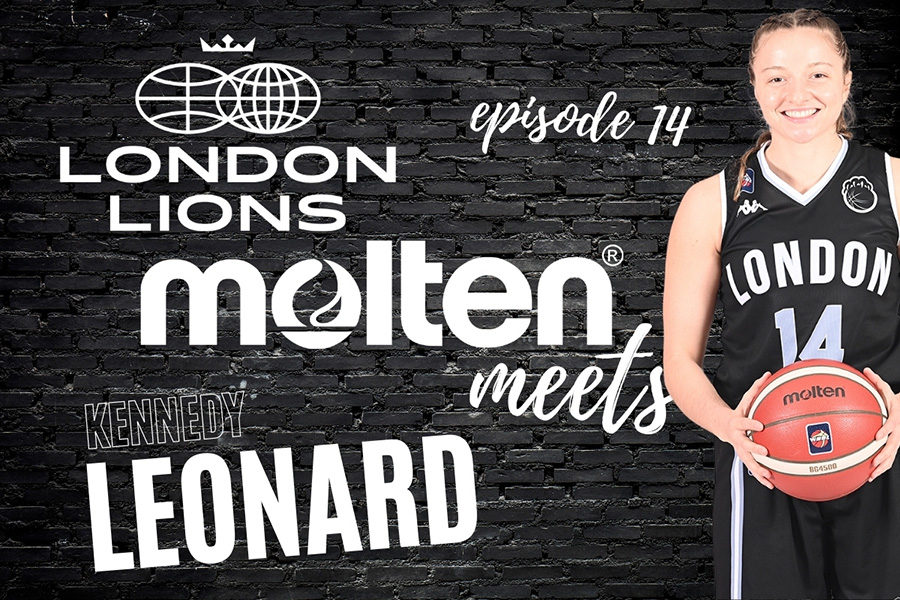 Before taking another shot at the WBBL, we caught up with Kennedy who was taking a well-earned break back home in the US.

Did You Know?
Kennedy was immersed in basketball as early as the age of three while growing up in Chicago. 
She played for the University of Colorado, becoming the programme's all-time leader in assists as well as notching 1,635 points in just over 100 games. 
Representing GB's under-20s in summer 2016, she was named to the initial 17-women squad for the 2019 FIBA Women's EuroBasket and made her senior debut in a friendly against Sweden.
Last season, Kennedy broke the WBBL single-game record for most assists with 21 against Caledonia.
Seven questions.... here are a few of Kennedy's favourite things.

Who would you like to see next? 
Molten are proud to be official basketball supplier to the British Basketball League and Women's British Basketball League. Both elite divisions use our BG4500. 
Why not follow us on Instagram at moltenbballuk 
On Twitter at moltensports
Or Facebook on molten sports uk