This past weekend saw a historic weekend for Great Britain's Wheelchair Basketball teams with the men emerging victorious against the USA, whilst the women fell just short in the final and the Netherlands in the Wheelchair Basketball World Championship finals in Hamburg.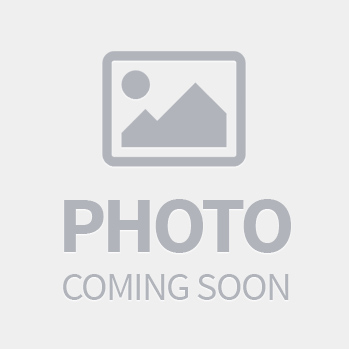 The GB Men defeated the Rio Paralympic champions for their first global gold medal, claiming a 79-62 win over the USA.  The men had gone down 66-59 to the USA in the pool stages but 17 points apiece for George Bates and Harry Brown saw them avenge that defeat in the showpiece. Sunday's showdown was the third time the USA and Great Britain battled for the world title. The US came out on top in the previous ones, in 1994 and 2002.
There was never more than a basket or two in it in the opening quarter and in a tough, physical encounter, GB led by eight points in the second quarter - 38-30 - before the USA brought it back to 38-33 at the interval. In the second half, the momentum stuck with Great Britain, and US coach Ron Lykins searched for a rotation to match the British as they extended their lead in the third quarter. But it was to no avail. Five GB players scored double-digit points: team captain Philip Pratt (12 points), Harry Brown (17), Greg Warburton (15), Lee Manning (12) and George Bates (17). Jake Williams (15) led the USA.
The GB women on the other hand struggled to get a foothold in the game and eventually succumbed to a 56-40 defeat to a Dutch side that had already beaten them in the Pool stage of the competition. This match was also a rematch of the Rio 2016 Paralympic bronze medal game and was the first time that either side had made the finals of the World Championships, with the Netherlands' previous best finish being a bronze in 2014.
They struggled to get their shots away and the Dutch were able to capitalise and go in comfortably ahead at half-time. But GB never gave up and top-scorer Robyn Love's shooting helped close the gap to 34-30 with two and a half minutes to go in the third quarter. That was as close as it got as six fourth-quarter points from Bo Kramer and a big contribution from Mariska Beijer saw them claim victory. Love finished on 12 points with eight apiece from Helen Freeman and Amy Conroy.