The excitement hit its peak yesterday evening as this years Snooker World Championship final took place at the Crucible. It drew to a close a fantastically nail biting few weeks for the players and spectators.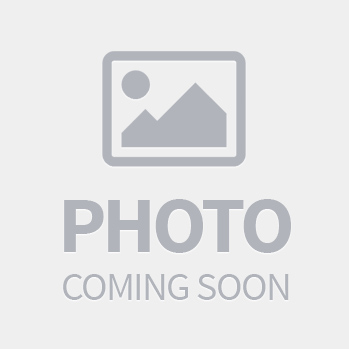 In amongst the thrills and spills of the biggest tournament of the year, we witnessed shocking upsets, incredible shots and a final worthy of the emotional roller-coaster ride that the World Championships deliver every year.
If this has inspired you to take up snooker then PowerGlide is the perfect place to start or develop your game further and with 20% off all products until 31st May - why wait?!
PowerGlide offer unparalleled quality of cues and to suit every budget so you can find the right equipment to suit your needs. We offer a choice of one piece, 50/50 split and ¾ split cues and a variety of cue weights across much of the range.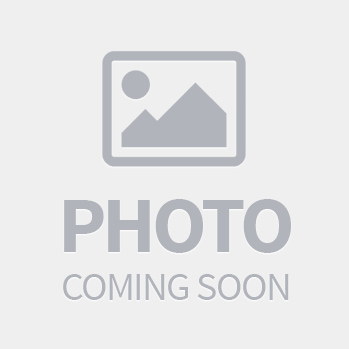 The PowerGlide snooker cue range covers the needs of beginners through to professionals - PowerGlide is your perfect playing partner! As well as choosing your cue you can find an excellent range of cue cases to protect your equipment along with a full range of snooker accessories, including everything you need to keep your snooker cue in tip top condition. All orders are sent to you directly from our UK warehouse. Remember copy and paste the special offer code into your basket: WS18YK3S