As the action (and the weather) at the 2018 World Championship is hotting up, it's time to make use of 20% off all snooker products at PowerGlide.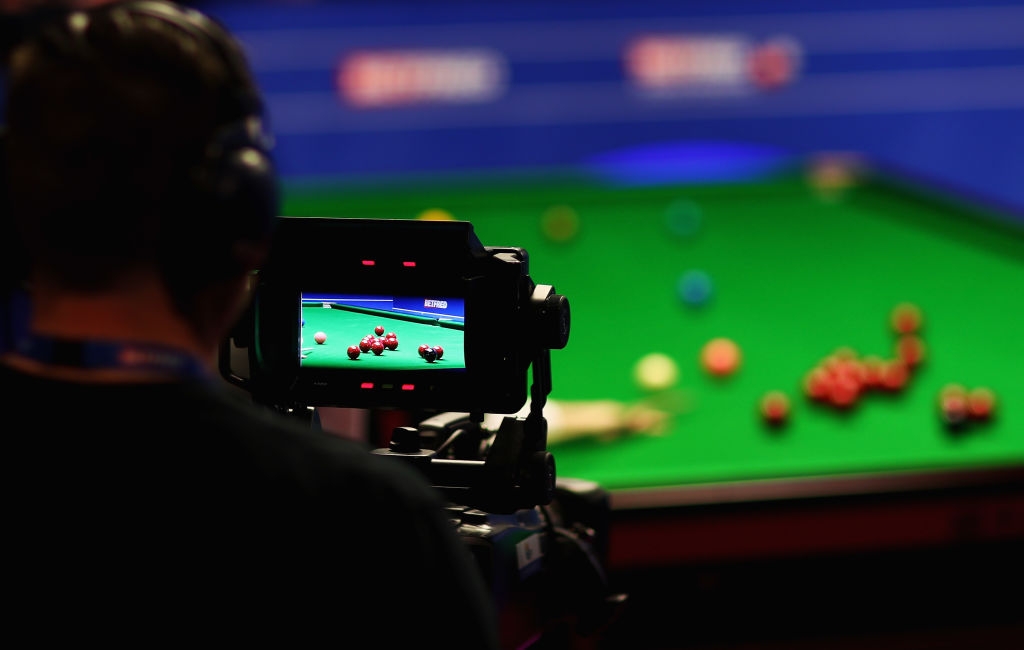 PowerGlide offer unparalleled quality of cues and to suit every budget so you can find the right equipment to suit your needs. We offer a choice of one piece, 50/50 split and ¾ split cues and a variety of cue weights ac
As well as choosing your cue you can find an excellent range of cue cases to protect your equipment along with a full range of snooker accessories, including everything you need to keep your snooker cue in tip top condition. All orders are sent to you directly from our UK warehouse.ross much of the range.
The PowerGlide snooker cue range covers the needs of beginners through to professionals - PowerGlide is your perfect playing partner!
Treat yourself today with our world championship special offer code: WS18YK3S
Click here to view all Powerglide snooker products.