Sevenoaks Suns have won back-to-back play-off finals after defeating Leicester Riders 69-44 at the O2 Arena.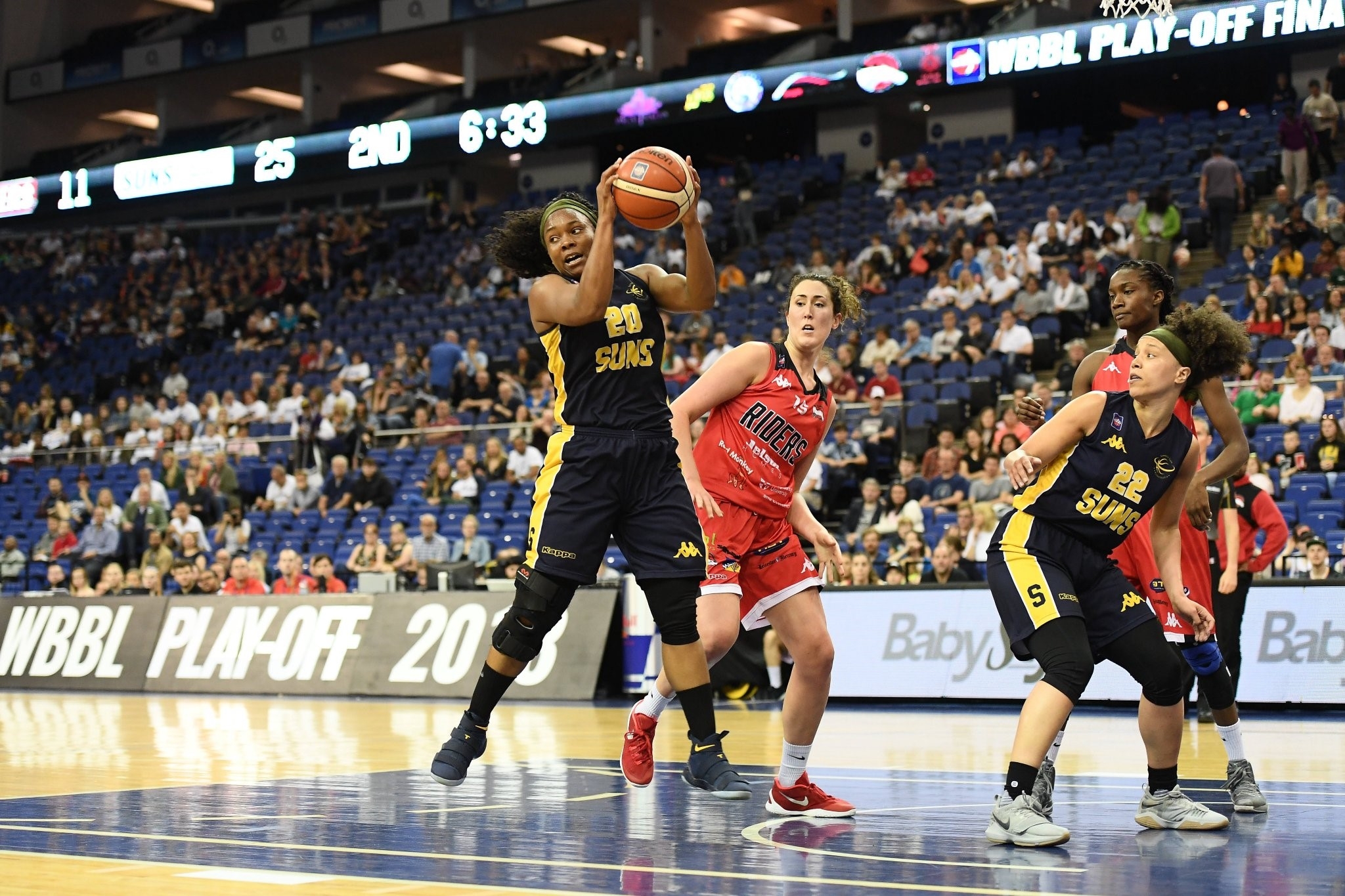 The Suns were led by League and Play-Off final MVP Cat Carr who scored 19 points in addition to her 8 assists and 8 rebounds. Carr was helped along the way by Chantelle Pressley adding 12 points and Judit Fritz 10.
Sevenoaks hit the ground running, racing to a 7 point lead at the end of the first quarter before shutting the Riders out to take an 18 point lead into halftime, up 38-20, with Carr scoring 15.
Leicester attempted to mount a comeback in the third quarter, at one point reducing the deficit to 15 points, before the Suns rallied to extend their lead to 20.
Unfortunately, that rather put the nail in the coffin for the Riders and despite a spirited effort in the final quarter, they were unable to match Sevenoaks once again and finished the period trailing by an additional 5 points, meaning the Suns finished the match 25 points ahead.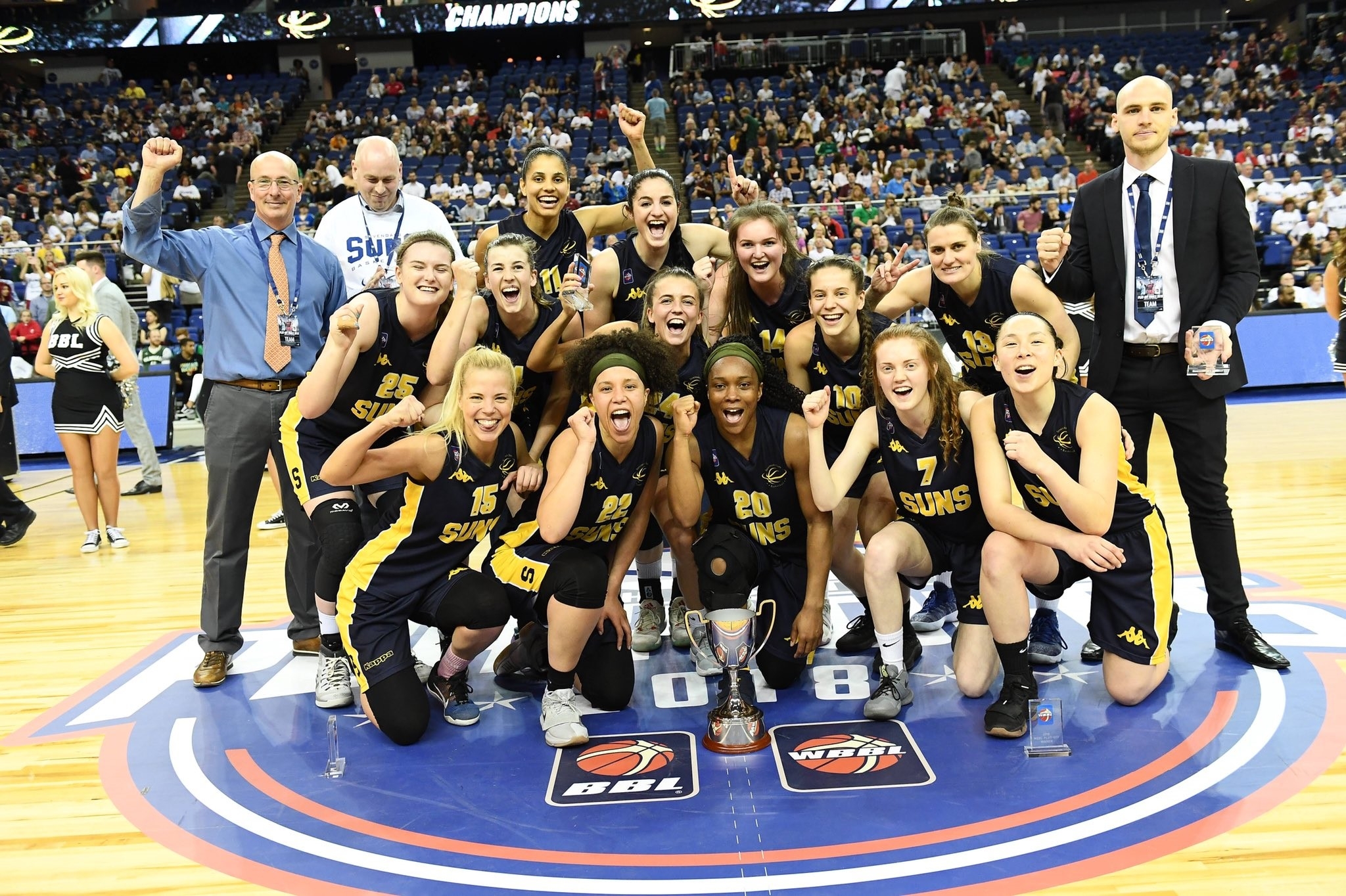 Holly Winterburn who was the only member of the Riders to make double digits, scoring 12 points, with Sevenoaks' defence proving too strong, holding Leicester to just 25% shooting from the field and only 16% from three. Leicester's issues were compounded by the dominating way the Suns out-rebounded them at both ends of the floor.
The Suns collected their fourth title in two years, the club's consecutive double, having already secured Championship honours at the end of April.