The BBL and WBBL's show-stopping marquee event at London's O2 Arena took place over the weekend, with the very best male and female basketball players fighting it out to take home the BBL Play-offs title.
In the BBL final, the perennial favourites Leicester Riders took on the reigning BBL Trophy winners, the London City Royals. It was familiar territory for the defending-champion Riders who reached their sixth final in eight years.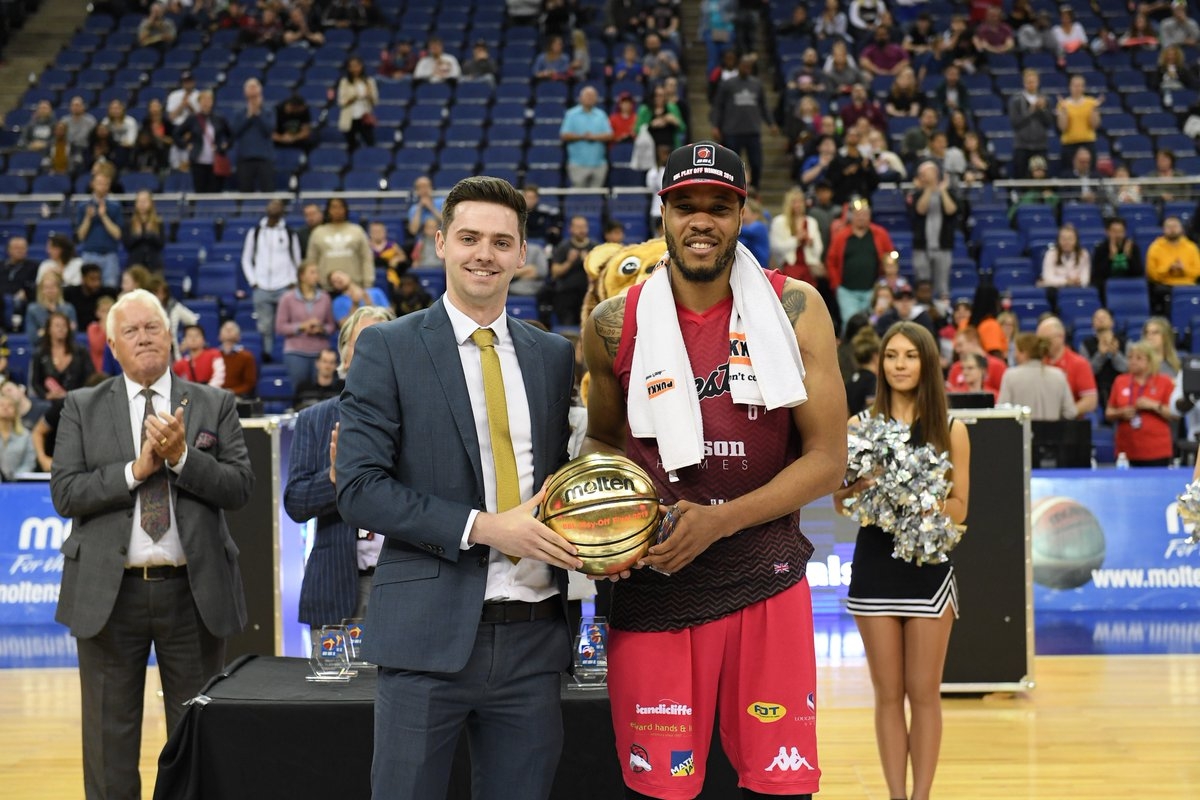 The Riders came flying out of the gates to take an early eight-point lead at the end of the first quarter but the Royals fought hard in the second quarter to keep the gap the same, with both sides picking up 21 points in the quarter.
The second half, however, was a completely different story as Leicester's strong defensive display restricted the Royals to just 25 points for the remainder of the match, their strength illustrated by the Riders 14 points from turnovers. The defending champions, meanwhile, romped home with 27 points in the third quarter and 22 in the fourth to win 93-61 and retain their Play-off title for the third year running.
Tim Williams was instrumental in the victory with an impressive return of 10 rebounds to go with his 20 points, earning MVP honours in the process. JR Holder also contributed an impressive 17 points and his teammate Jamell Anderson fired home a further 14 points.
In the WBBL Play-off final, the Leicester Riders were again in action as they took on the defending champions Sevenoaks Suns.
In a much closer affair, the Suns raced to an early six-point lead at the end of the first quarter before relinquishing the lead as the Riders scored 12 unanswered points, to fall behind by four points going into the break.  
However, despite being down by 10 points in the third quarter, the Suns quickly regained control to go on a 13-0 run to finish a point ahead at the end of the quarter, somehow managing to keep the Riders at bay for over four minutes.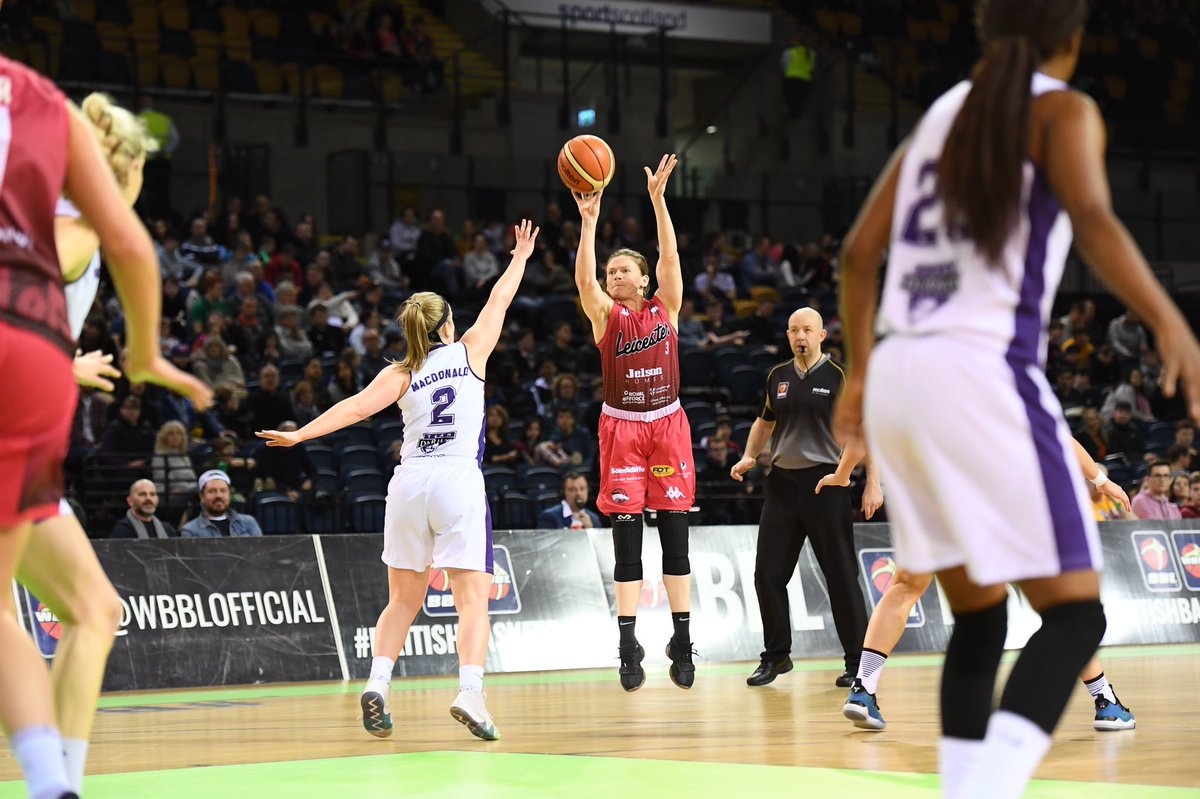 After a back and forth final quarter, the Suns found themselves behind 50-46 before making yet another decisive run – scoring seven straight points – with just 90 seconds remaining on the clock to retain the Play-off title for third successive year.
Brea Elmore scored 17 points for the Riders, however with little bench support she was unable to bring the title home for her side. Meanwhile, Sevenoaks' Janice Monakana secured the MVP award thanks to her 23 points off the bench, including the shot that broke the deadlock late in the fourth quarter, a lead her side didn't relinquish again as they secured the victory 60-55.