The wait is finally over. Thursday 20 September 2018 marks the start of the UEFA Europa League, Europe's largest league of professional football clubs in the world.
Every season, over 180 professional football teams from 55 countries across Europe take part in the league games, including the preliminary round. With the group stages now upon us, we are already down to 48 teams who will battle it out for the Europa League Trophy.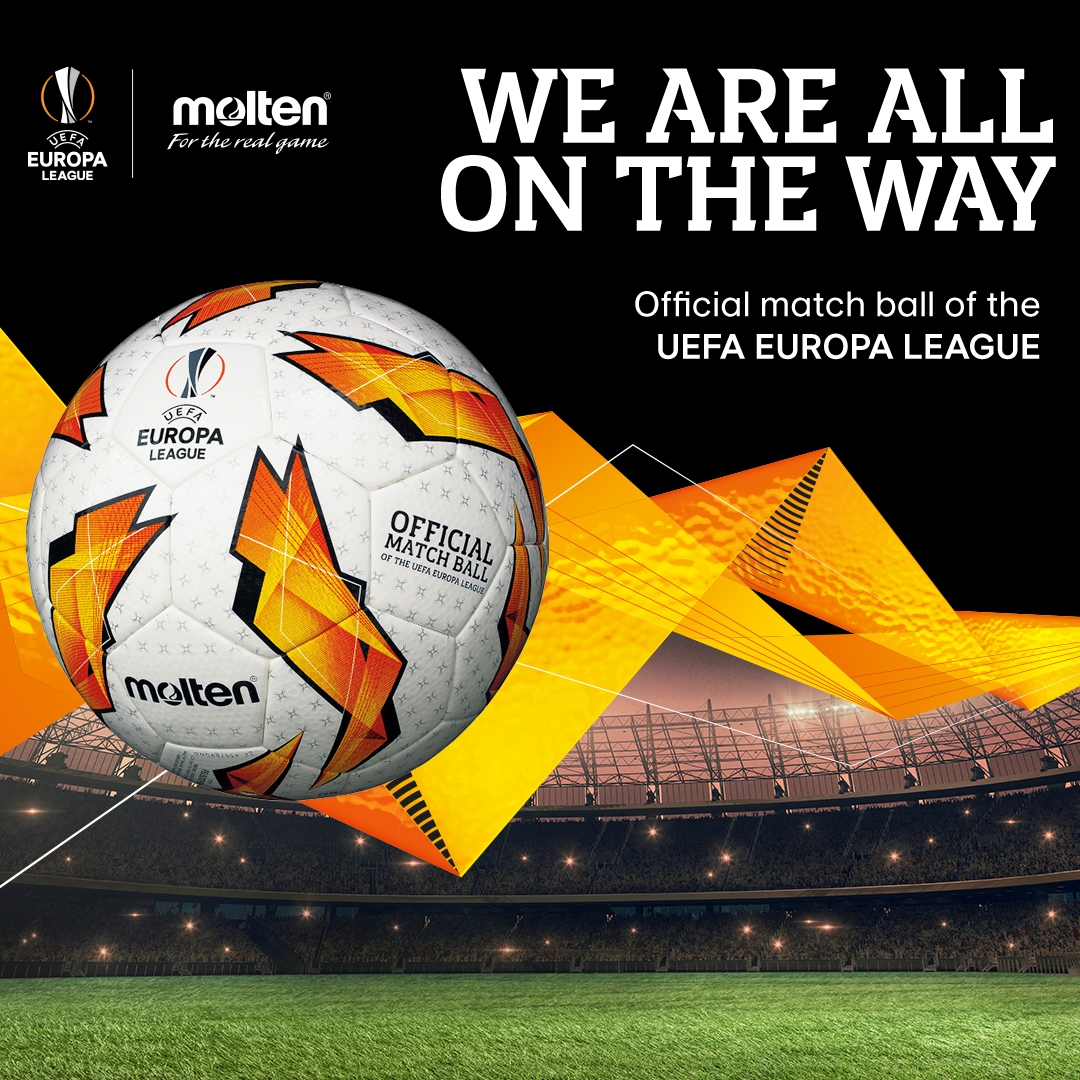 There are four British teams to have made it to this point; 2012/13 UEFA Europa League winners Chelsea, Arsenal, Celtic and Steven Gerrard's Rangers side. This year, the tournament promises to be bigger and better than ever with 24 games every matchnight, featuring blockbuster teams from across the continent such as AC Milan, Sevilla, Lazio, Sporting Lisbon and Marseille. The Europa League covers 59,000 hours of television coverage delivering a cumulative audience of nearly 1 billion people, averaging approximately 42 million live audience per match day.
Tonight's matches see tournament favourites Chelsea face PAOK, both sides with intriguing records as PAOK have never lost to an English club, whereas Chelsea have never defeated a team from Greece. With Chelsea's perfect domestic record so far this campaign, It seems likely these records will change.
Last year's semi-finalists Arsenal host Ukrainian side Vorska Poltava who secured a place in the competition by equalling their highest ever finish in the Ukrainian Premier League by finishing third. The Gunners meanwhile will be bolstered by their performance in the competition last year, having only been knocked out by eventual winners Atletico Madrid. Unai Emery will also provide a confidence boost having overseen Sevilla's historic hat-trick of successes in the UEFA Europa League from 2013/14 to 2015/16.
Rangers have returned to European football after an eight-year absence with a tricky start to the group stage as they face a strong Villarreal side away from home. Though the Spanish side are firm favourites for the match, Rangers will be buoyed by their impressive qualifying campaign, remaining undefeated to become just one of four teams to have reached this group stage having begun their journey in the first qualifying round.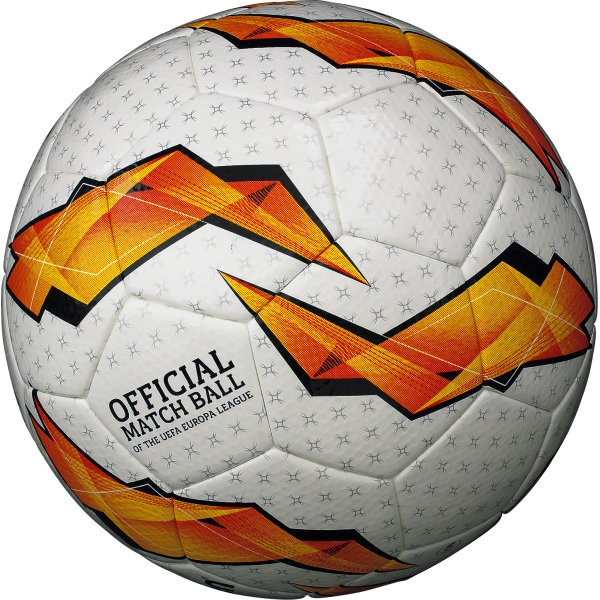 Celtic, meanwhile, play host to a familiar foe in the form of Rosenborg. The Norwegian side will travel to Glasgow for the third time in two seasons, the previous trips having ended in a draw and defeat. In total, Celtic have inflicted five wins and two draws in their previous meetings, whilst Rosenberg have not won in six visits to Scotland.
But tonight also marks the debut for Molten's Official Match Ball which is now available on our website and in most football retailers around the UK. The ball features technology unique to Molten, such as the unique cross fusion bonding technology produces a smooth, seamless cover that cannot be accomplished by hand sewing. The result is a uniform surface and reduced water absorption, ensuring exceptional performance that is not affected by weather conditions. With Storm Ali still in our midst, it's likely that Celtic and Arsenal will put that to the test this evening!