It was another fantastic round of British Basketball League (BBL) Play-Offs this past weekend, with the London Lions and Leicester Riders emerging victorious in their respective semi-final matches.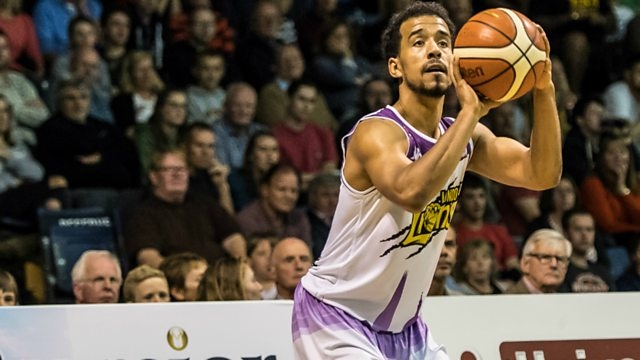 The Lions, who finished second in the BBL Championship, were unable to get past Glasgow at home in the first leg as the match, quite incredibly, finished in a 78-78 tie. London's catch-and-shoot game plan ultimately let them down, attempting 35 3-point shots compared to Glasgow's 18 attempts. Their poor shooting allowed the Rocks to make a late comeback from which the Lions were unable to surpass.
The Lions made sure to avoid a repeat of the first leg, this time knocking down their shots to beat the Rocks by 14 points in the second leg. London's recent pedigree in the Championship seemed to pay dividends as the 2015 finalists battled back to brush passed the Rocks team, largely thanks to six players managing double-figure scoring returns, including Jonathon Thompson who made 7 of 9 shots from the field.
Despite boasting a winning record against London in the regular season this year, the Rocks were unable to mount a comeback akin to the first leg, meaning that their wait to reach the Finals will continue, having not been there since 2010.
Joining the Lions will be perennial favourites Leicester Riders who showed their pedigree by sweeping Bristol Flyers to win with an aggregate point's difference of +23.
The Riders made light work of the Flyers in both legs, showing why they won the BBL Championship so convincingly this year. The Riders will be hoping to create history by securing the BBL treble in back-to-back seasons, having already won the BBL Championship and BBL Trophy this year.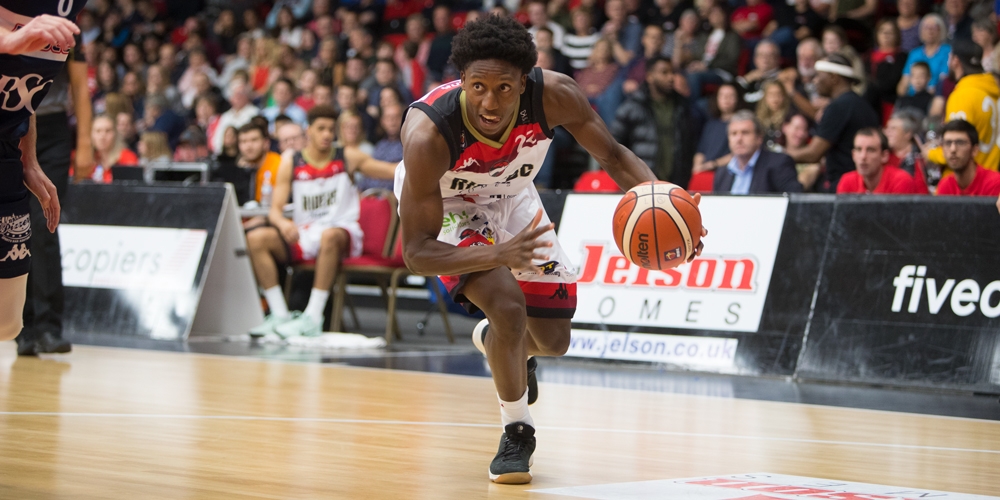 Despite Bristol's best ever BBL season, in which they finished in their highest position in the Championship and made the ¼ finals of the BBL Trophy, they were no match for the Riders.
The final between the Leicester Riders and London Lions takes place this Sunday (20 May 2018) at the O2 in London. The Lions will be assured of plenty of local support and will be looking to make up for their last appearance at The 02 three years ago, having lost to Newcastle on that occasion. The Riders, on the other hand, are firm favourites having won 11 trophies in 6 years under Head Coach Rob Paternostro.The Flyers took an early lead in the second leg match, only to stand-by and watch as the Riders reduced and then surpassed the deficit with a 10-0 run early in the game to take a lead that they never let slip. JR Holder impressed for the Riders with an 18-point and 10-rebound double-double.