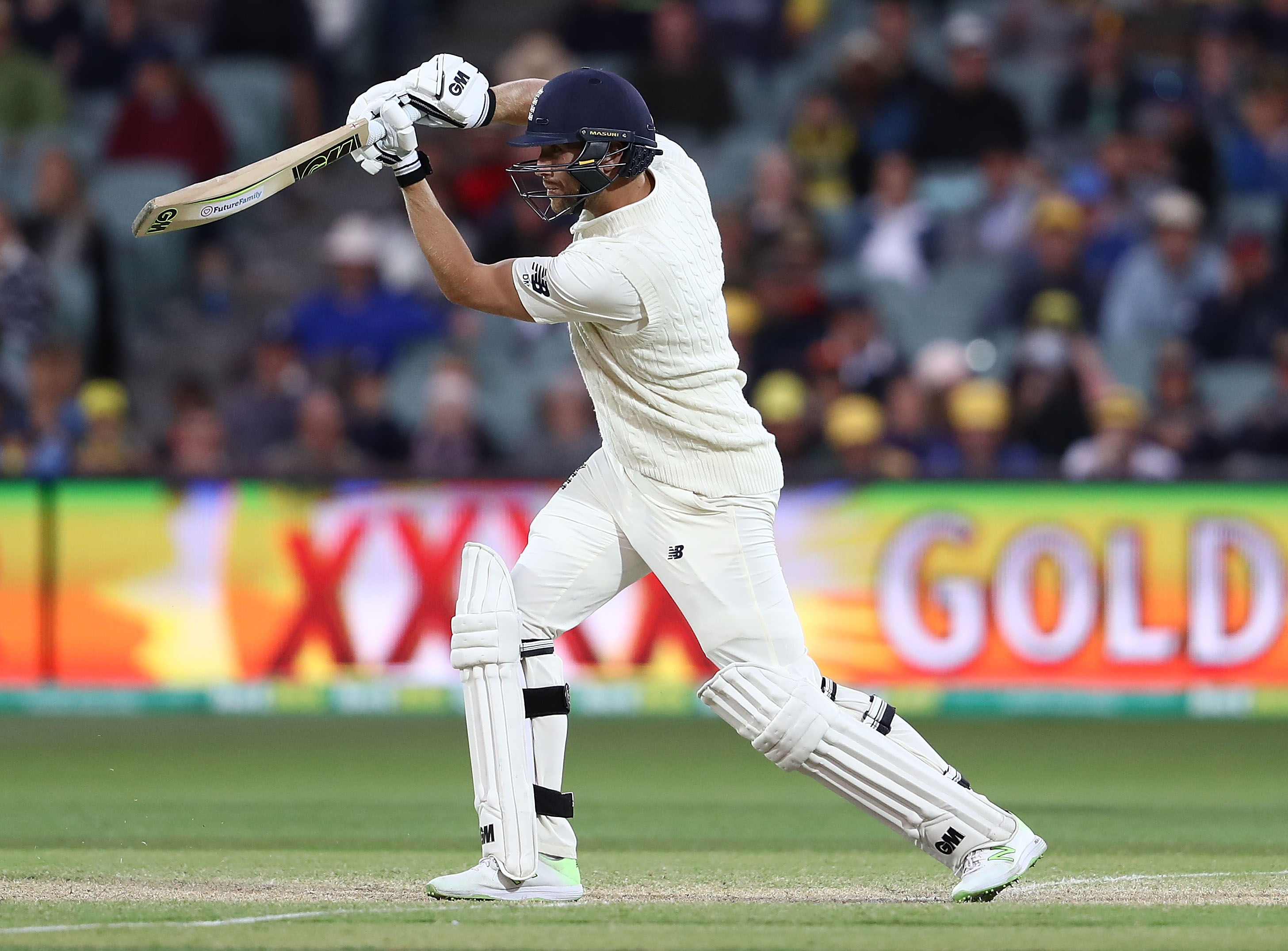 Well doesn't a lot happen in eight days of the Ashes? And, for most of the time, this is the reason why we are well and truly hooked on every Ashes Test Series, at home and abroad.
Where do we start with the 1st Test? During the first three days, the game was played like a junior playground game of football where eventually a couple of the big lads on the opposition side managed to kick a few of the smaller lads a bit harder and then score vital goals whilst distracting them. Did Australia play smarter cricket? Probably! Did Australia play harder cricket? Without question! When you have so much pressure put on you , you finally fall. England fell flat on their faces and the chirpy old Aussies romped home with a test win.
Three things won't change throughout the whole of the series and I know I'm repeating myself but: 1) First innings runs 2) 20 wickets 3) Control from Spin. Are you starting to see the story unfold.
One thing that I took from the pundits after the test match was from Micheal Vaughan. "England need to identify key moments in the game". I think this happened on a number of occasions during the test and it came to the detriment of England. Good sides, that win in any sport, seem to 'box clever' at the right times. Maybe this is how to tame the 'big lads on the opposition'.
Lets put the 1st Test to bed and move onto this 2nd Test .
Well, after day 4 we are all gripped. The winner of this test match is going to be the team that makes the fewest mistakes now. England bowlers hit their straps 2nd Innings but again, 1st Innings runs will/could come to bite them on the butt. Steve Smith - What are you doing? I think he has been put under pressure and mistakes have started to show. Tomorrow morning is going to be a vital part of whole test series. This has an Edgbaston (2005) feel to it and I hope it goes down to the wire obviously with an England win. Then lets see the Aussie press flog Steve Smith & his merry men.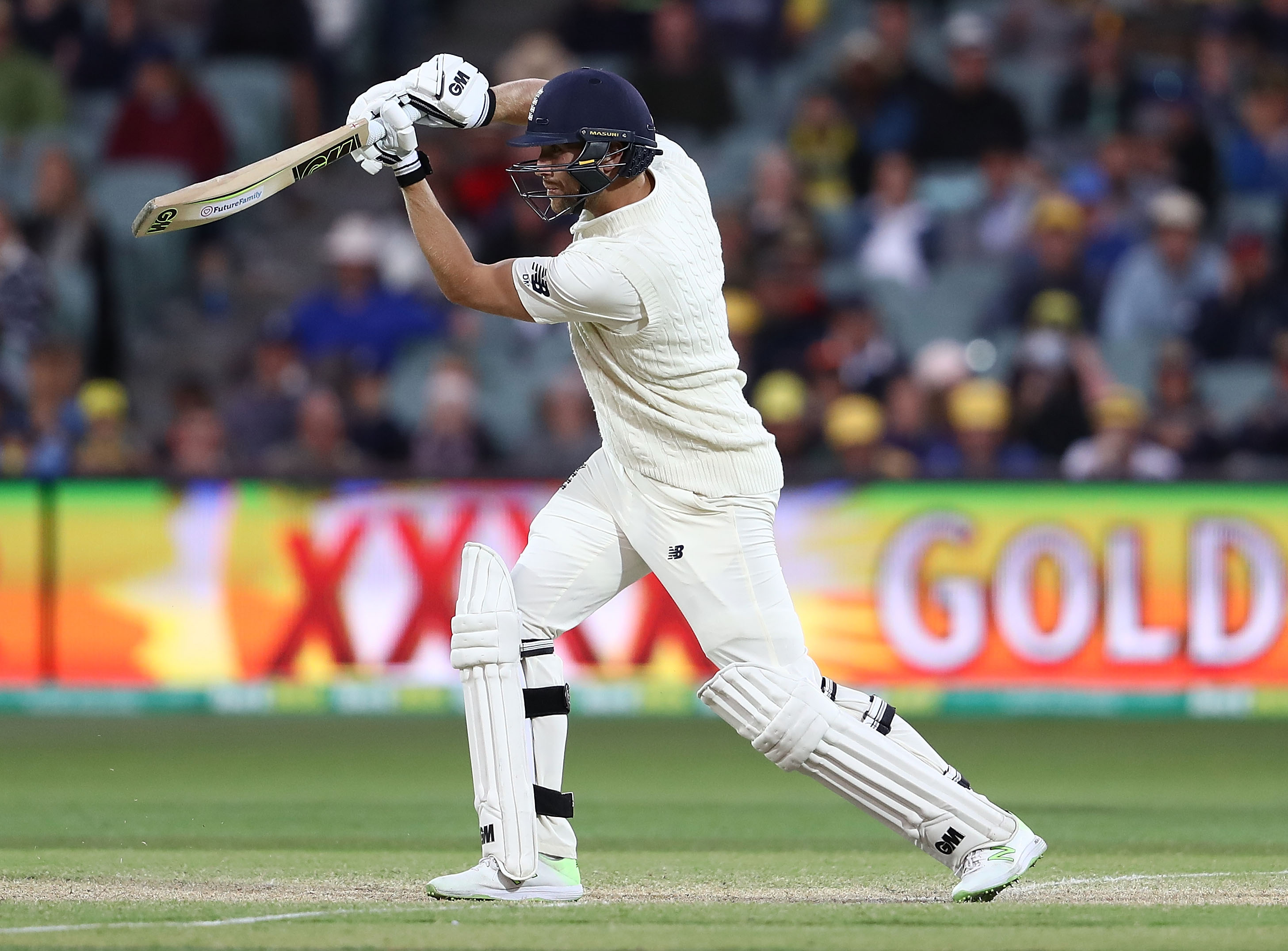 On a final note.
The devastating news about the passing of Russell Evans left a number of us at GM soul searching on Friday. Russ played a huge part at GM over a number of years before deciding to move on. I and many others who worked with Russell will miss him enormously. Rest well, Russ, and thank you for everything.
Regards Rich