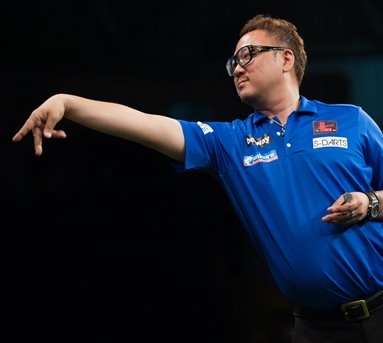 Team Unicorn Japanese star Seigo Asada is heading back to the Alexandra Palace.
The 38-year-old from Osaka won the PDC Japan qualifier in Tokyo.
He would have qualified anyway through the Asian Tour Order of Merit, where he is currently in second spot.
But nobody could stop him in the Japanese qualifier at the weekend.
He beat Shingo Enomata 5-1 in the final.
Remember Seigo put up a terrific performance pushing Rob Cross all the way at this year's World Championship.
This weekend sees the final weekend of the Asian Tour.
By STUART PYKE
Photo courtesy PDC