Sometimes things just don't go to plan. The plan for England last week was to bat big, bowl well, win handsomely. In the end, none of those came to fruition.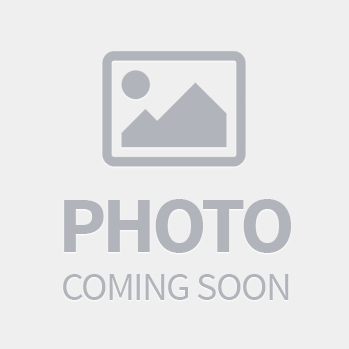 England fielded three GM players last week; Dom Bess, Dawid Malan and Ben Stokes, fresh from his stint in the IPL for Rajasthan Royals.
Stokes and Malan, however, were both overshadowed by England's newest Test player, the 20-year-old Bess. 
In his short career, only 16 First Class matches to his name before last week's Test Match, Bess has already made a name for himself as a prodigious wicket-taker with an outstanding average hovering just above 20.
However, it was with the bat that Bess shined in his first stint at International level. His second-innings 57 was a bright spark in an otherwise dour affair for England.
After winning the toss, England elected to have a bat and found themselves in trouble early, losing 3 of their top-4 batsmen for 14 runs combined before Stokes entered the frame. The all-rounder looked in good order before he fell with 38 runs to his name, and with the tail not wagging. England were all out for just 184.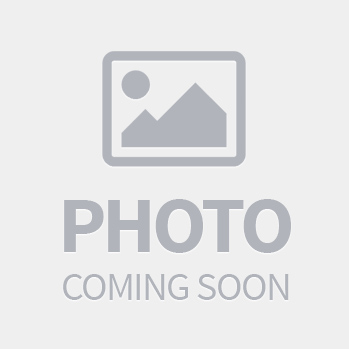 Pakistan batted with the patience and fortitude that England lacked to take a lead of 179 after their first innings. Stokes (3/71) was certainly the pick of the bowlers, forcing false shots from a number of batsmen in a terrific spell that actually meant he was awarded the second new ball ahead of Jimmy Anderson.
Bess toiled away but the odds were always against him on a green-seamer in May, particularly against a Pakistan side that are very capable against spin. His 17 overs went wicketless, but his flight and energy through the ball earned him a number of fans in the commentary box and stands alike.
Unfortunately for England, their second innings began only marginally better than their first. Reeling at 6/110, Bess came to the crease facing the immense challenge of not only making Pakistan bat again but to ensure England took a lead substantial enough to give them a chance of bowling Pakistan out.
For a while, the dream was on. Bess was in full flow and his list of admirers grew by the over. His main job might be to take wickets but he showed a terrific appetite to starve the opposition of his own and by the end of day 3, he was 55* and England had a lead of 56.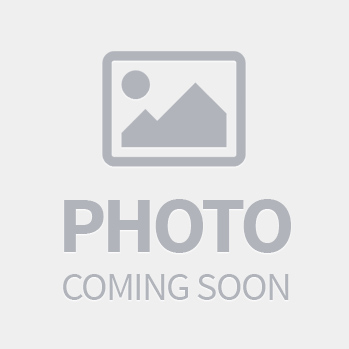 Alas, very quickly the dream was over. 6 runs, 4.1 overs and 4 wickets later, England were back in the field attempting the near-impossible task of defending 63; which took Pakistan just 12.4 overs for the loss of one wicket to chase down and claim a famous victory.
This was England's first loss in a Test Match that started and ended in May since 1921 and not since 1995 against the West Indies have England have lost the first Test of the summer.
Redemption in cricket is never far away though, and England go to Leeds this Friday with the opportunity to make amends and head into the rest of the summer with some momentum behind them.