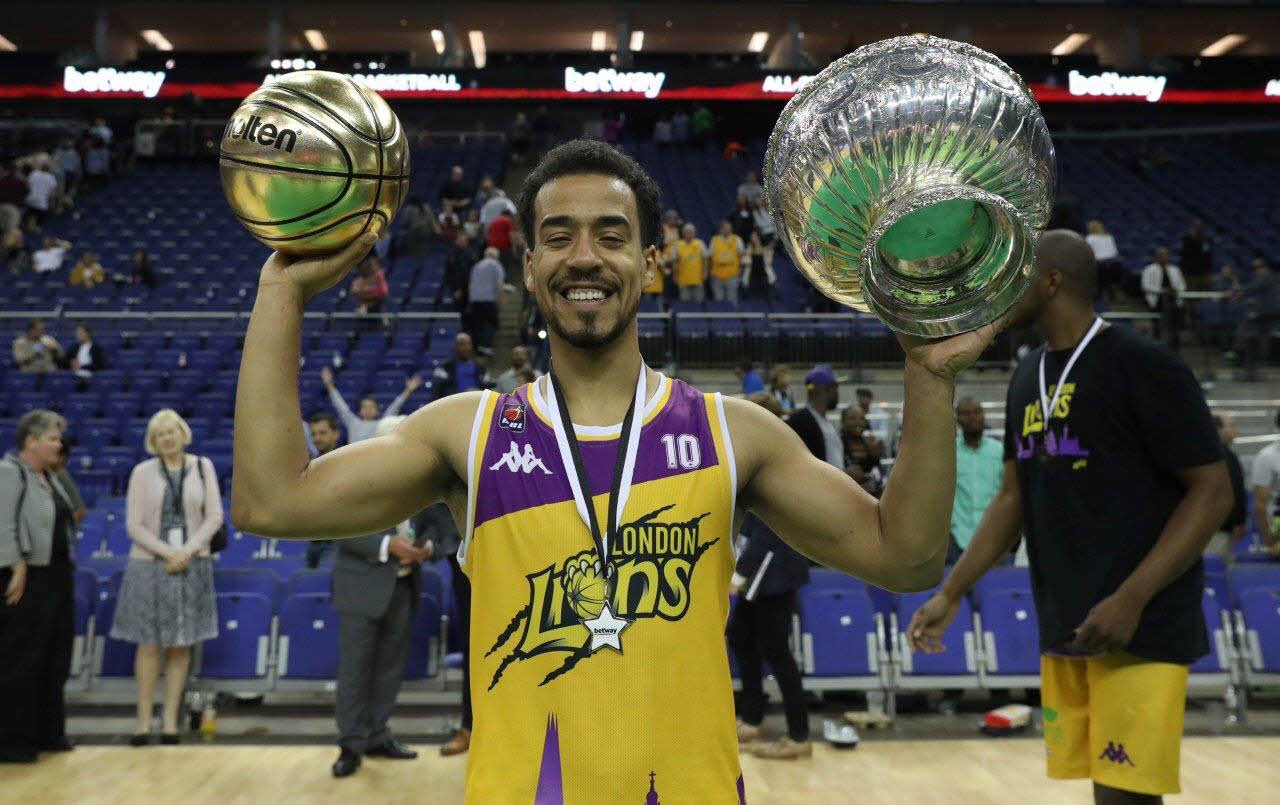 After a gripping afternoons basketball, London Lions secured victory at the 02 to the delight of the crowd. They fought off a late comeback from Newcastle Eagles, winning 26-25 despite a Jaysean Page 5 point shot in the last minute of play.
The event was played with a new set of rules at the 02, including a 5 point line and a 2 minute power play, allowing teams to score double points in a 2 minute period at any stage of the game. This encouraged a faster pace of basketball and really allowed the finest shooters in the country to showcase what they can do from distance, proving popular among players and spectators alike.
London Lions looked strong from the start, with two comfortable victories in the group stages over Glasgow Rocks and Bristol Flyers, before playing Bristol Flyers again in a much closer affair. London Lions snuck through 18-16 after failing to use their powerplay within the allotted time, a mistake that nearly proved very costly!
It wasn't such a smooth ride to the final for Newcastle Eagles, who were beaten 41-22 in their first game, before coming through the double elimination to face BBL champions Leicester Riders. Newcastle Eagles survived a late push from Leicester Riders to win 27-26, an incredible match between two British Basketball heavyweights!
Highlights from around the tournament included an incredible halfway line buzzer beater from Mackay McKnight to win the game for Sheffield Sharks, and 10 point shots from Saah Nimley and Elvisi Dusha to completely change the game.
As in the BBL, the Molten BGG7X was used for matches, which can be purchased at https://www.playwiththebest.com/molten.html.
The tournament came with a huge £100,000 prize fund put up by Matchroom, with £25,000 going to the champions London Lions.