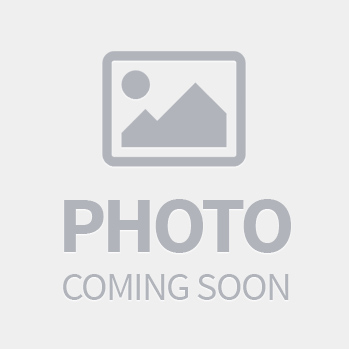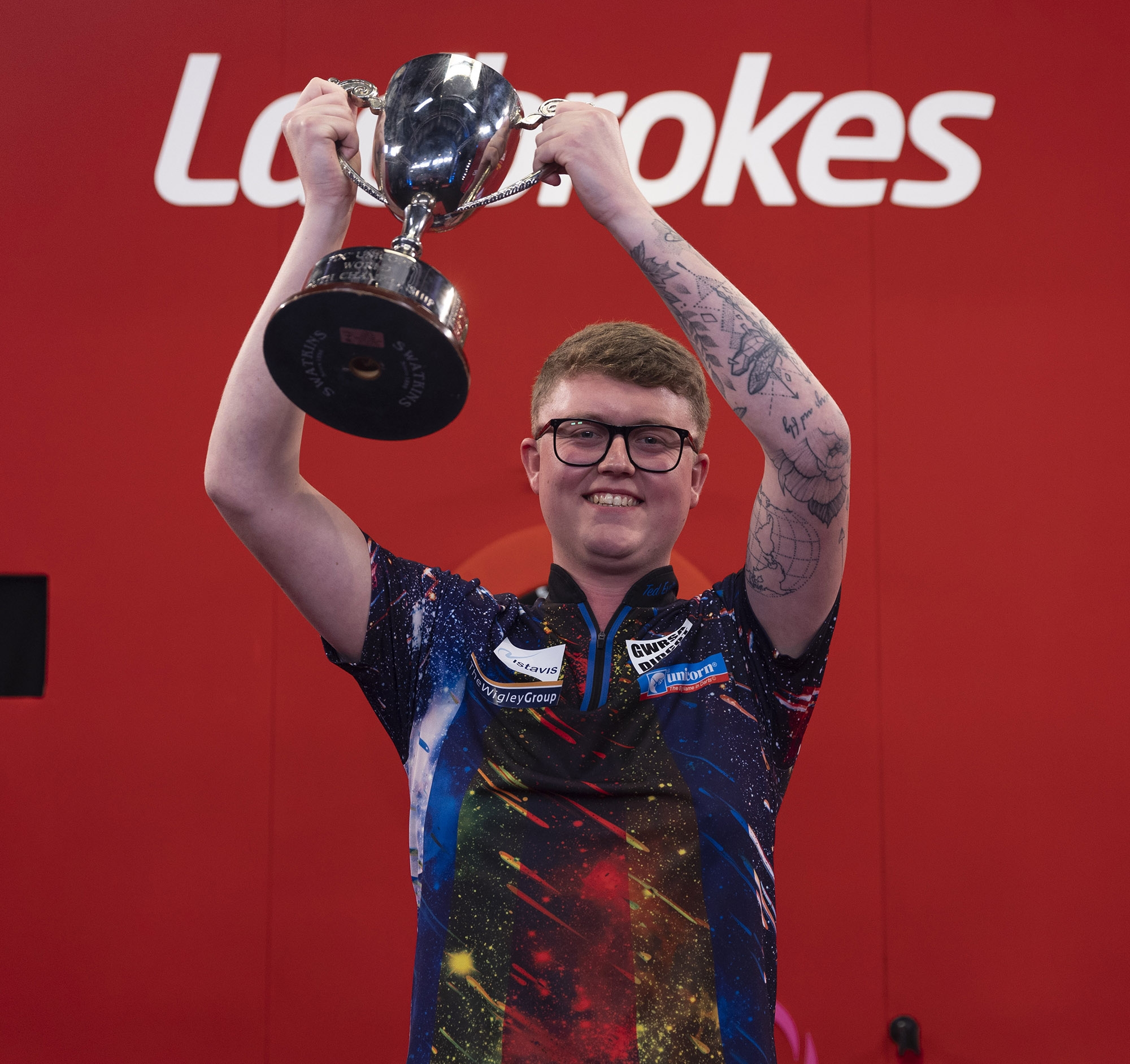 Team Unicorn star Ted Evetts was crowned Unicorn World Youth Champion for the first time in Minehead on Sunday after defeating Nathan Rafferty 6-4 in the final.
Competing in the World Youth Championship for the seventh and final time, the 24-year-old came back from 3-1 down to lift the title on the Main Stage at Butlin's Minehead Resort.
Evetts, who had already secured qualification for the 2021/22 World Championship via the ProTour Order of Merit, also receives the £10,000 winners' prize.
Earlier in the day, Evetts and Rafferty came through a 32-player tournament, played in group and knockout stages in Reds.
The early stages of the final saw Rafferty land the first break of throw to lead 3-1, before back-to-back legs from Evetts saw him draw level.
The following two legs were also won by Evetts, before Rafferty kept his hopes alive with a 100 checkout.
However, his hopes of a first World Youth Championship title were extinguished in the following leg as Evetts cleaned up 37 in two darts to end his youth career on a high.
"I'm over the moon, I would've swapped all my youth titles for this one," said Evetts, the most successful player in Development Tour history.
"If you'd have spoken to 16-year-old me who couldn't make it past the last 16, I wouldn't have believed I'd be standing here with this trophy.
"I don't think I've shown anywhere close to what I can do in the senior ranks so far. There's a lot more to come from me.
"Hopefully I can use this as a springboard for future success on the big stage."