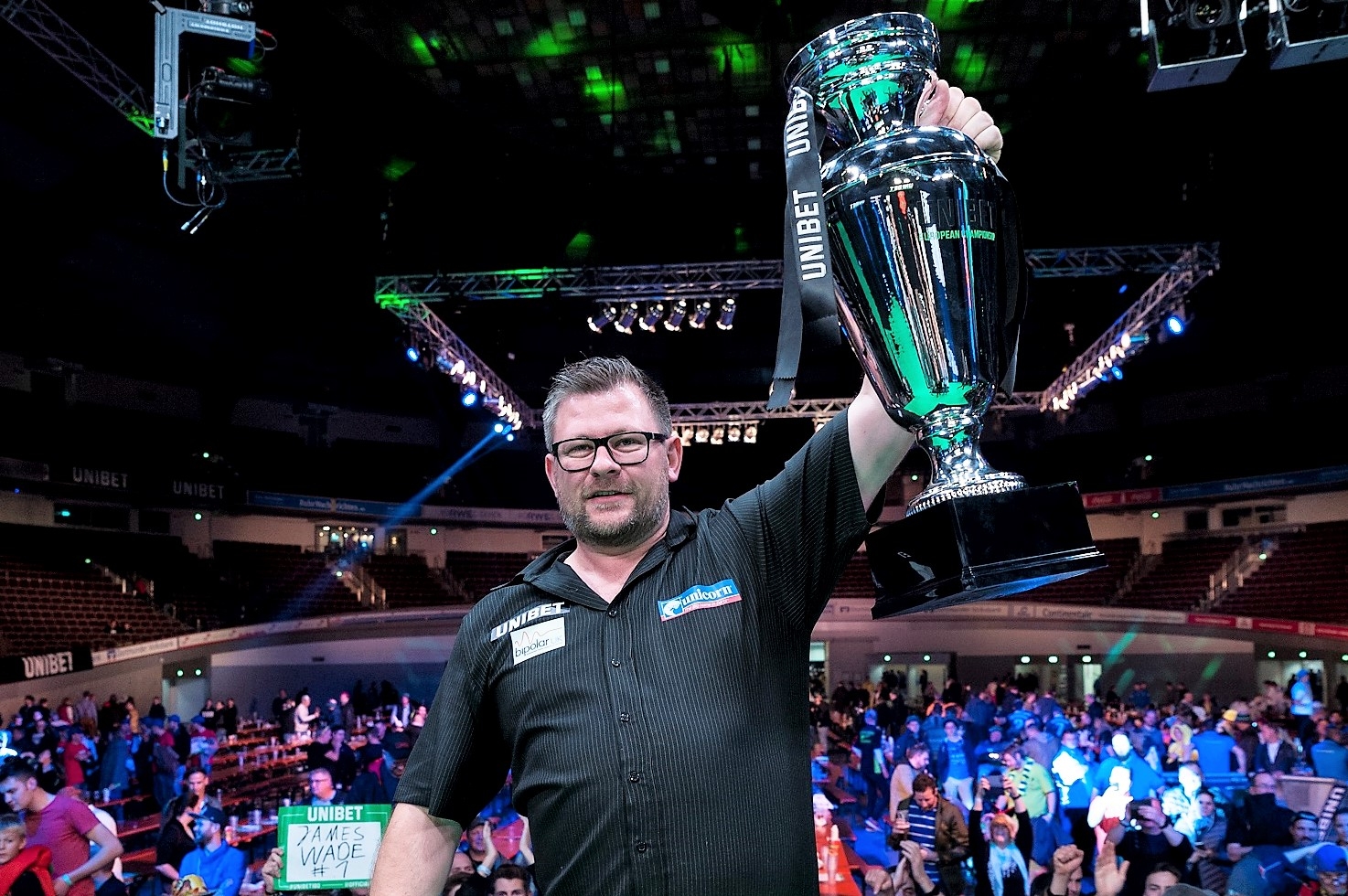 He is a master of his craft and the man they call 'The Machine' has signed a new long-term deal with Unicorn.
It will take James Wade's partnership with the world's leading darts manufacturer to almost two decades.
The new contract comes after a stellar year for Wade which has seen him win back-to-back 'Majors' at the European Championship and World Series Finals.
"It has always been the perfect partnership for me," he said. "Unicorn have been with me on my journey and given me incredible support."
"As people will know, I've been through some tough times away from darts, but Unicorn has steadfastly stood by me and I will always be grateful." Wade added.
Since reaching the final of The Masters this year, Wade has won four Players Championship titles on the Pro Tour in 2019, as he continues to prove just why he is one of the very best in the world.
Unicorn Managing Director Edward Lowy said it was a big move for everyone: "It was 15 years ago when we first started working with the extraordinary talent of James' left arm! That arm has placed Unicorn darts in pole position in so many tournaments, including 'Nine Magnificent Majors' and I am convinced the partnership will continue to flourish."
For Wade, there remains just one ultimate aim. "It is all about being World Champion," he admitted. "Of course, it is great to win tournaments and big TV events, but winning at the Alexandra Palace and being called World Champion is what it is all about."
Wade has reached three World Championship semi-finals, but the last one came back in 2013. "That is what drives me on. I know I have the game to win it, now it is up to me to go and prove it!"