GM would like to extend many congratulations to Rory Burns who has added another accolade to his impressive collection this week by making his Test Match debut in Galle, Sri Lanka to become England's 688th Test player.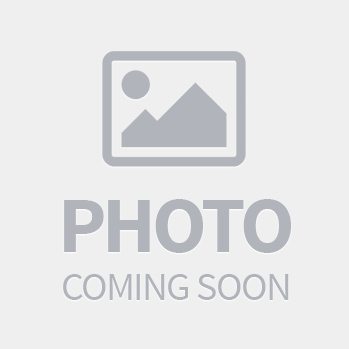 The Surrey captain has had an incredible 2018 to date, scoring 1,359 runs at an average of 64.71 in the County Championship on his way to lifting the Division One trophy with his impressive South London side.
Burns has long been earmarkerd as a future England player thanks to his remarkable consistency over the previous seasons, passing the 1,000 run mark consecutively for the last five campaigns at the top of the order. His call-up to the national side is nothing short of well-deserved and if you ask us, perhaps a touch overdue!
Burns is just the latest GM player to make his England debut this year, following in the footsteps of Dom Bess and Surrey teammate Ollie Pope in representing the Three Lions in the longest format.
Unlike the other two, Burns, along with Ben Stokes, will be the first to use a bat in the 2019 GM range. Burns will be using the Mythos L540 DXM this season, which features a dynamic sweet spot, shortened blade and substantial edges, leaving little to the imagination with its large edges running along the entire blade of the bat. Highlighted by the pronounced spine profile and lower to mid swell, you can expect big runs from this big bat over the winter and into the 2019 summer.
The Mythos' concaved back profile allows for a superb pick-up, making it the perfect bat for those who like to play big shots all around the ground and is available in eight different grades from 303 to Original L.E. and made In England from Prime English Willow, meaning the perfect Mythos for you is never far away.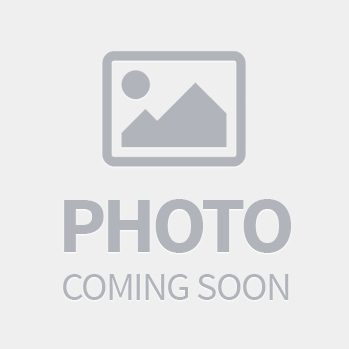 Follow the link for more information on the Mythos L540 DXM:
https://www.playwiththebest.com/mythos-l540-dxm-senior.html
Follow us on Social Media as we continue to unveil more images of the 2019 range:
Twitter: @GMCricket
Instagram: @GMCricket
Facebook: @GMCricket